JOIN OUR COLLECTORS CLUB AND GET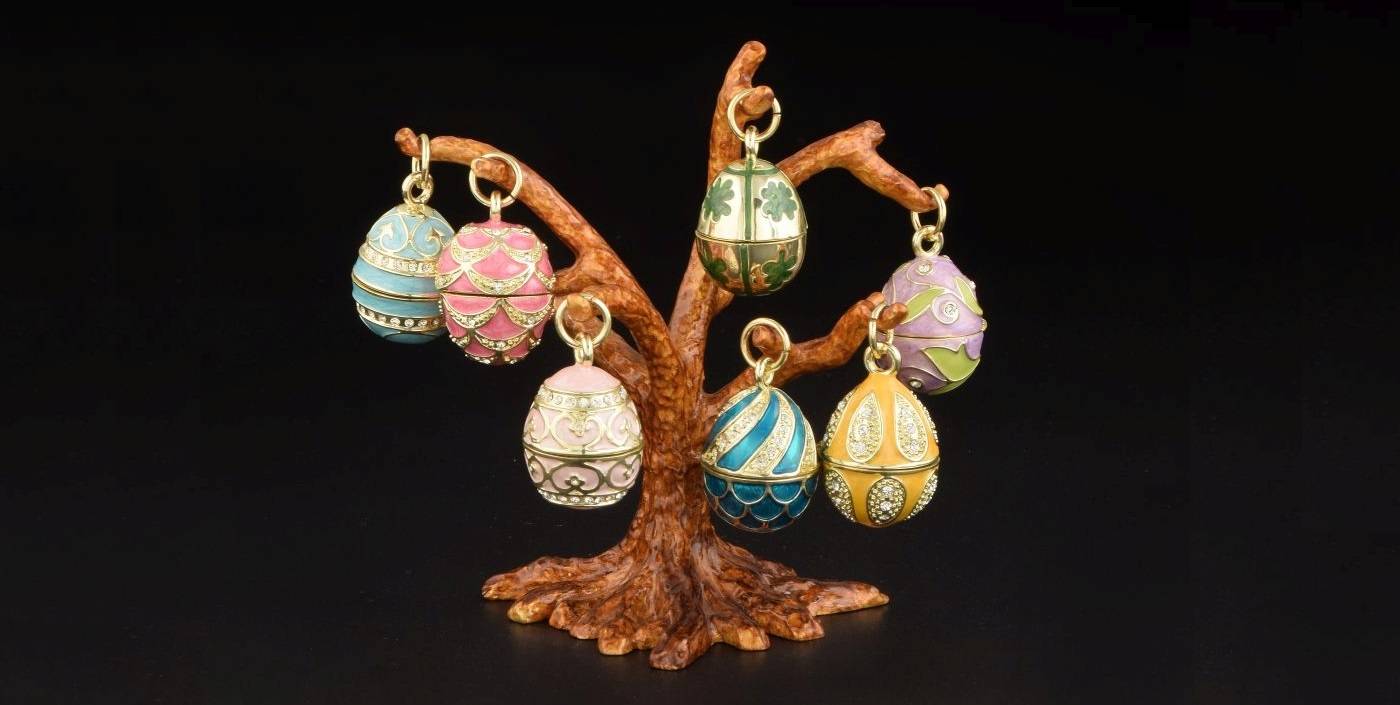 Join Keren Kopal Collector`s club
Receive the best deals before anyone else hears about them!
We only send you the most interesting updates on Keren Kopal, so what are you waiting for?
Join NOW! It's easy and free!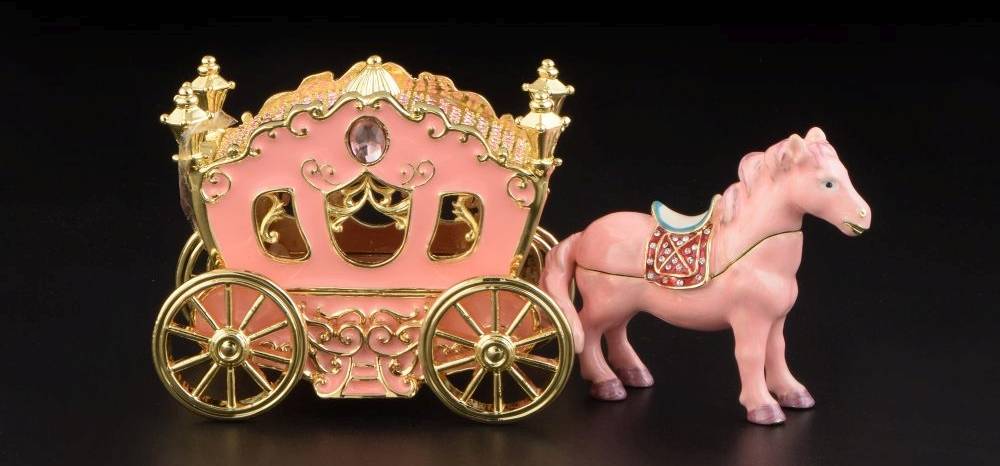 Keren Kopal`s trinket and music boxes , wind-up carousels, Faberge Eggs, and Jewelry stand out for their unique beauty & craftsmanship.
With so many beautiful trinkets to choose from, you will sure find a special piece for yourself and your loved ones!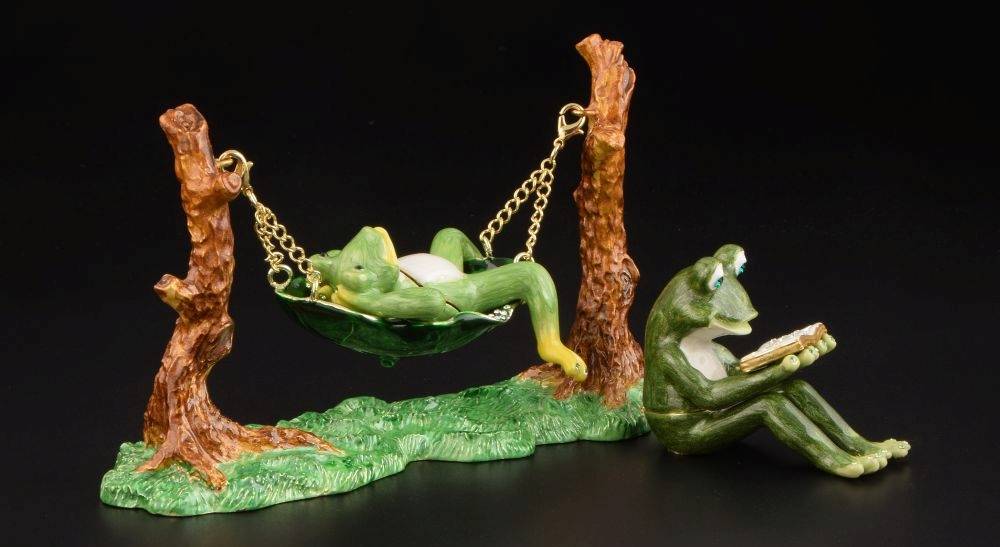 check your email for 30% OFF coupon